Marketing Services for Lynchburg, VA (and beyond)
Need Marketing Services in or near Lynchburg, VA?
With over 12 years experience I have helped Fortune 100 companies, the nation's largest non-profits, political organizations, and medium and small businesses alike.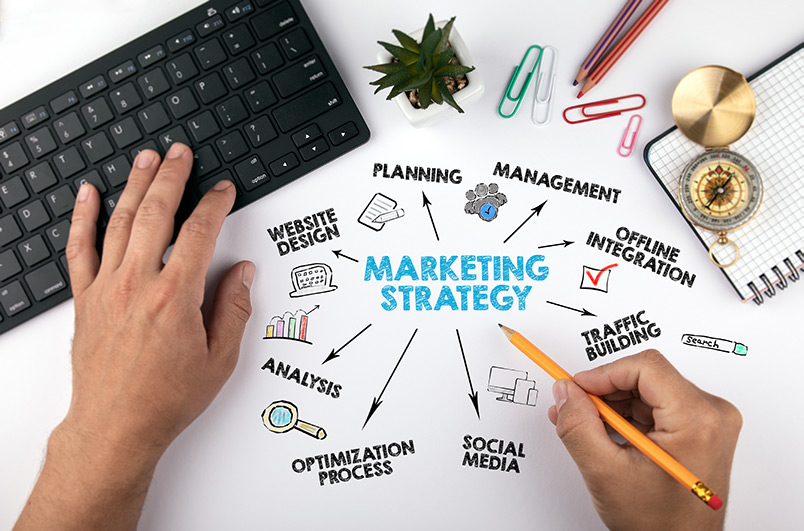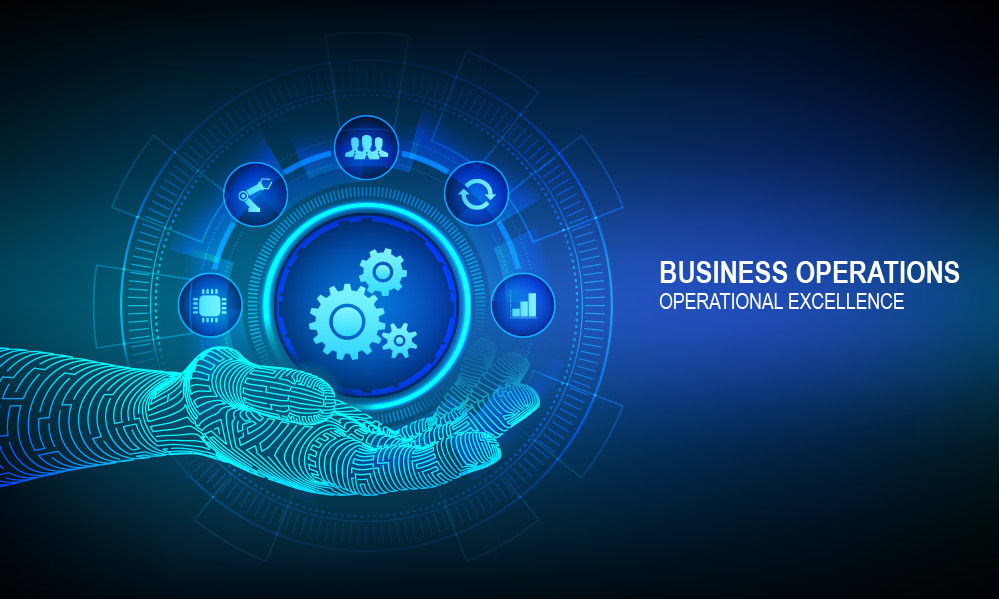 A.C.E. accredited in advanced operations management let me help you streamline your business operations. From architecting critical business functions, to deploying new technology tools, to solving logistical challenges.  
I am a dreamer at heart. I've got a collection of other projects going. Got an idea you want to collaborate on? Give me a shout!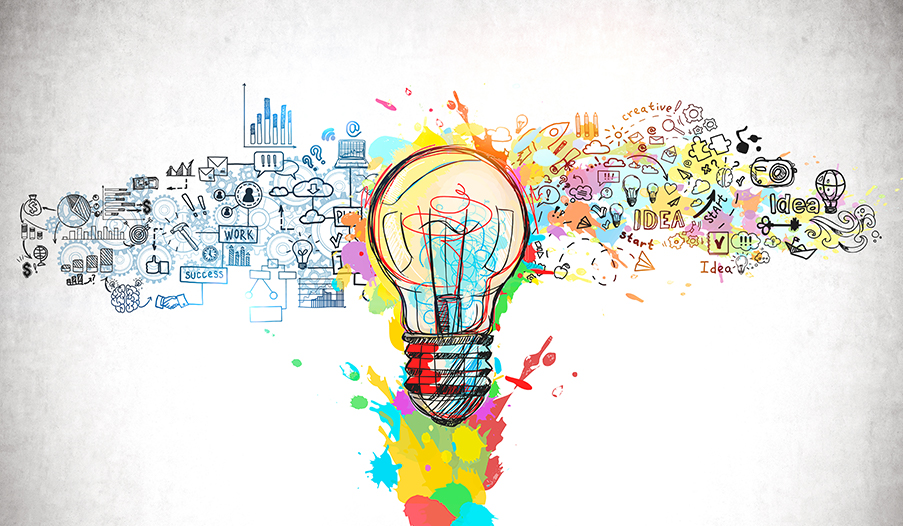 Marketing services for
Lynchburg, VA
(and beyond).
"As a business professional with 12+ years in the marketing industry, I turn chaos into beauty, transform complex projects into simple solutions, and achieve business objectives through cross-functional leadership and support."
Connect with me on LinkedIn.