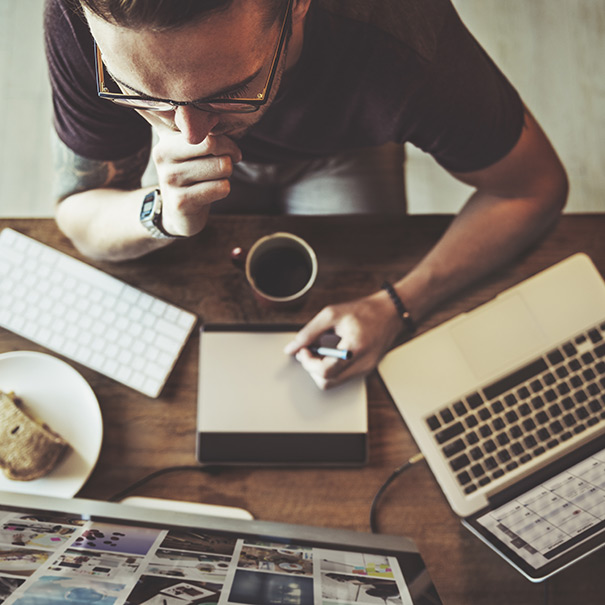 Marketing Services
Marketing has evolved from its humble beginnings as an advertising team into the department that handles some of the most complex business tasks. Whether you need help archetecting your next campaign, developing business processes, or just need website that will stand out. Let me help you.
Do you have a project you'd like me to take a look at?
Marketing Strategy. Website Development. Business Operations. Let me help you!
"With personalization now being the expectation, marketers and fundraisers need to begin focusing on individualizing the experience each consumer has with their brand."